You access the internet to search for information about Hanoi Old Quarter, there are so many things that make you confused. Below things to know when visit to Hanoi, Vietnam.
What is Hanoi known for?
A great place to explore on foot, this French-colonial city is also known for its delectable cuisine, vibrant nightlife, silks and handicrafts, as well as a multi-cultural community that's made up of Chinese, French and Russian influences.
How many days should I spend in Hanoi?
You want to visit more attractions outside of the Old Quarter and around Hanoi. Have more time to enjoy and relax. If you have 3 days in total 2 days in hanoi 1 day for a day trip to Ha Long Bay or Ninh Binh is recommended. If you have >= 5 days, 3 days in Hanoi would be better.
What is the best currency to take to Vietnam?
The government-run Vietcombank can exchange dong for US dollars, Euros, British Pounds, Japanese Yen, Thai Baht, and Singapore dollars. Banks in major cities like Hanoi and Ho Chi Minh City will let you change foreign currencies and most travelers' checks
What should avoid in Hanoi?
Money switch
The groin grab
Fake taxis
Fake travel companies
The two-shine
A fine bag of tea
The coconut photo shoot
Bait-and-switch massage
Motorbike taxi
The wandering fare
Baggage fee
Is Hanoi safe at night?
Hanoi is generally a safe city to explore, and serious crimes against tourists are extremely rare, but it's pertinent to exercise some caution. While it's generally safe to walk around the streets of the Old Quarter at night, it's best to avoid the darker lanes after around 10pm.
Best Hotels in Old Quarter Hanoi
Enjoy the comfort of a great room in the Hanoi Old Quarter, nightlife and attractions at any of the places below.
Hanoi La Siesta Hotel Trendy
Hanoi Royal Palace Hotel 2
Hanoi Marvellous Hotel & Spa
Oriental Suite Hotel & Spa
Splendid Holiday Hotel
Helios Legend Hotel
The Light Hotel
Somerset Grand Hanoi
Silk Queen Hotel
Little Hanoi Deluxe Hotel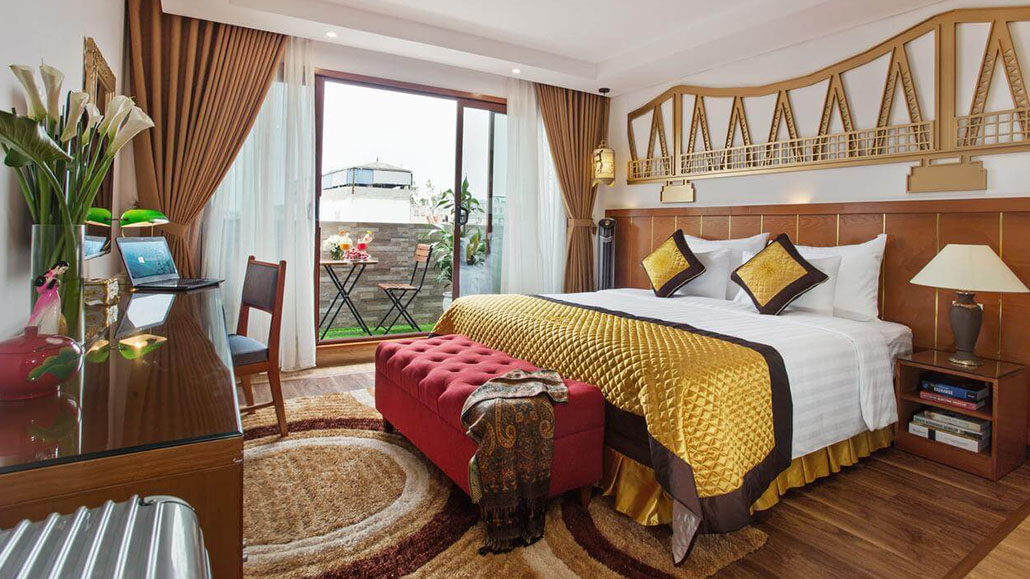 Things to do in Hanoi?
Make sure to visit as many of these attractions in Hanoi as possible because they all offer entertainment, beauty and education at different turns.
Visit the Imperial Citadel of Thang Long
Attend a Cooking Class
Go on a Free Walking Tour
Watch a Water Puppet Theatre Performance
Food Trip Around Hanoi
Sightsee Around the Ho Chi Minh Mausoleum
Bike or Walk Around the Hoan Kiem Lake
Soak Up Some Culture in the Hanoi Opera House
Visit Ngoc Son Pagoda
Visit the Temple of Literature
Wander Around Hanoi Old Quarter
What food is Hanoi famous for?
Since a trip to Hanoi is not complete without sampling its traditional delicacies, here's a list of the top must-try foods in Hanoi.
Grilled pork with noodles (Bun Cha)
Grilled fish with noodles (Bun Ca)
Hanoi bread (Banh My Hanoi)
Noodle soup (Pho)
Grilled fish (Cha Ca)
Rice porridge with pork spare ribs (Chao Suon)
Moon cakes (Banh Trung Thu)
Egg coffee (Cafe Trung)
Fresh local beer (Bia Hoi)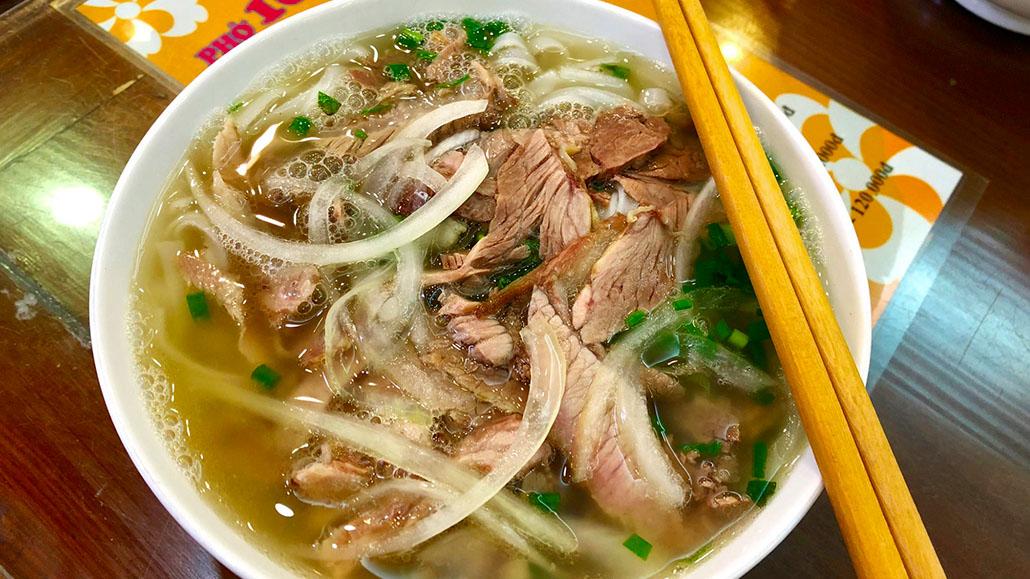 Best Restaurants in Hanoi Old Quarter
Discover list of the best restaurants in Hanoi Old Quarter, catering to a wide array of styles, budgets and preferences.
Duong's Restaurant Ngo Huyen
Duong's Restaurant Ma May
Essence Restaurant
JW Cafe
3 Spoons
Hoang Cuisine
Cloud Nine Restaurant
Era Restaurant
Poke Hanoi
Blue Diamond Rooftop Bar & Restaurant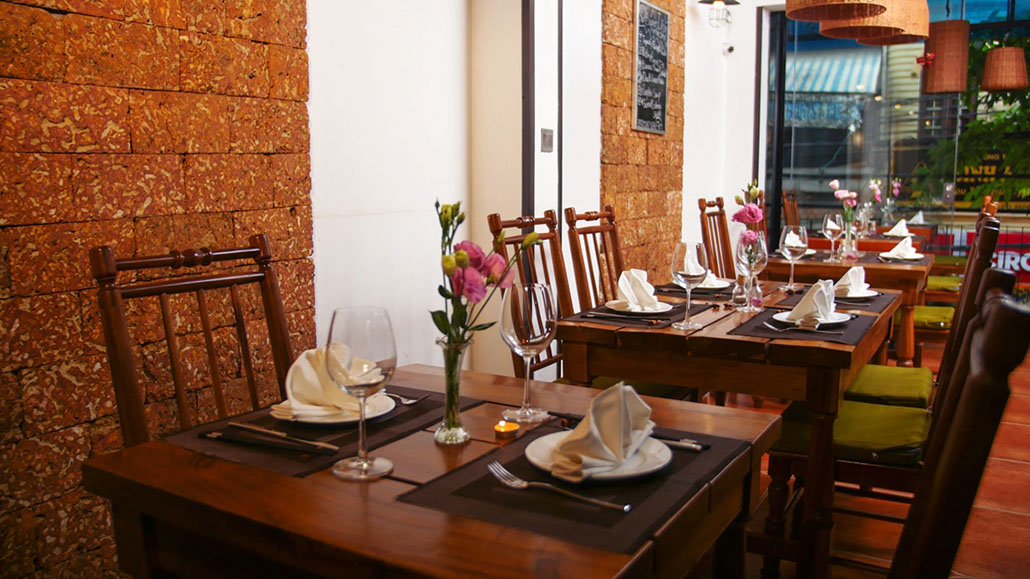 Book a table in Hanoi Old Quarter
Reserve Now
What to buy in the Hanoi Old Quarter?
Take a look at these recommended souvenirs to buy in Hanoi Old Quarter.
Green Rice Flakes
Assorted Dried Fruits
Lotus Tea
Banh Cha
The Ceramics and Potteries
Silk and Clothing
Lacquer Paintings
Embroidery
Handicrafts