Hanoi, the beautiful cultural capital of Vietnam, has many things to see and do. A few days in the city doesn't do justice, but luckily, most attractions are located within walking distance of one another. You can easily map out an itinerary for yourself and enjoy a day of wandering around, taking in the contrasting beauty between the old and new. Make sure to visit as many of these attractions as possible to fully enhance your experience in Hanoi.
Imperial Citadel of Thang Long
This UNESCO World Heritage Site, often used as a symbol of Hanoi, stands at 40 meters high. The complex comprises of the royal enclosures built during the Ly Dynasty. Close to many other attractions in Hanoi. Closed on Mondays.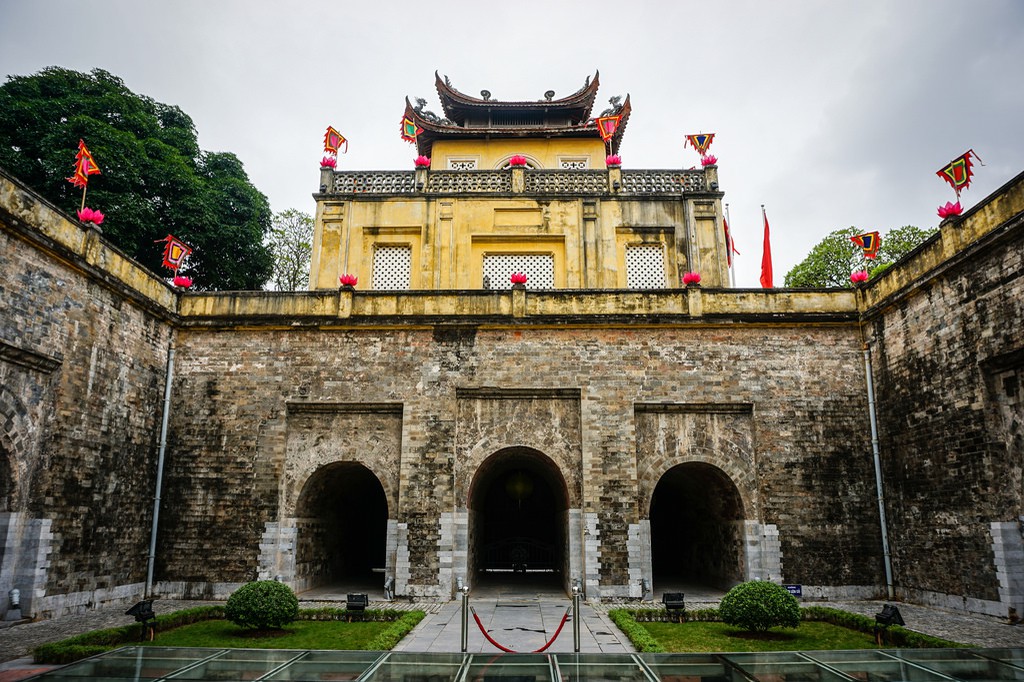 Thang Long Water Puppet Theatre
The ancient art form of water puppetry has long been associated with Hanoi. Watch as puppets dance elegantly, controlled by a whole troupe of puppet masters, telling a story of the famous Legend of the Restored Sword of King Le which is about Hoan Kiem Lake and the giant tortoise.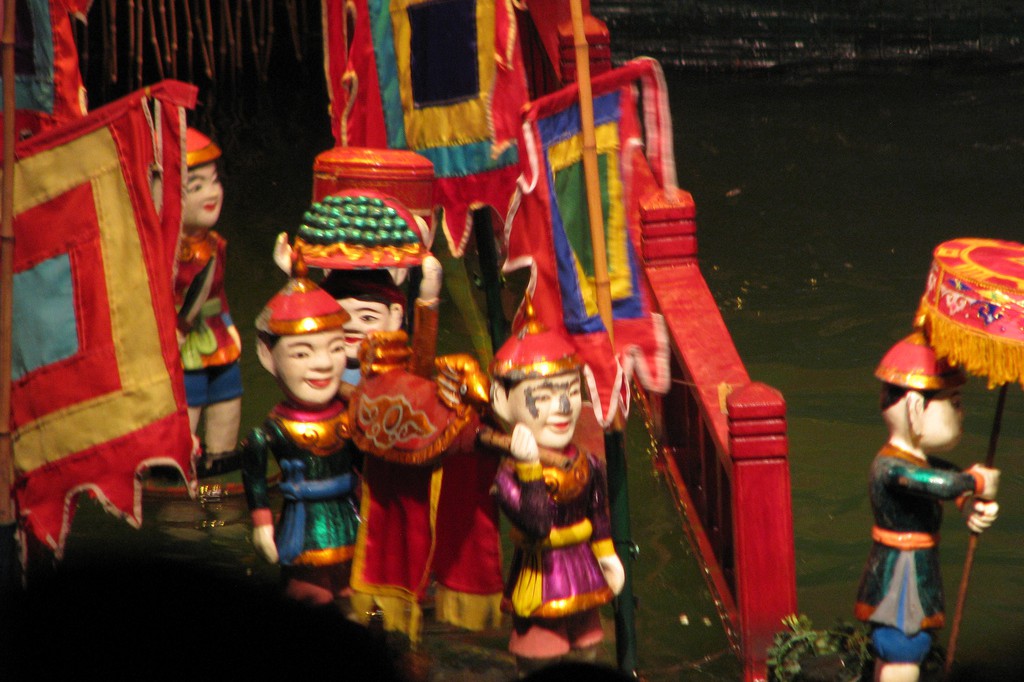 Hanoi Opera House
Built in 1911, this is one of the most elegant buildings in all of Hanoi. Visitors can enjoy opera and dance performances to this day. It was modeled after the Paris Opera House, and the intricate design is even more beautiful at night when the cream-colored floodlights get turned on.
Hoa Lo Prison
This prison was built by the French in the 1880s. American POWs sarcastically named this as the "Hanoi Hilton." "Hoa Lo" literally means "stove"; it was surely no Hilton. Senator John McCain was held here after his capture, and his uniform is on display.
One Pillar Pagoda
This pagoda is built on a single wooden pillar of 1.25meters in diameter. The story is that heirless emperor Ly Thai Tong dreamt that he met Quan The Am Bo Tat, the Goddess of Mercy. Soon after, he married a young peasant girl who gave him a son. The pagoda was built in 1054 to express his gratitude to the event.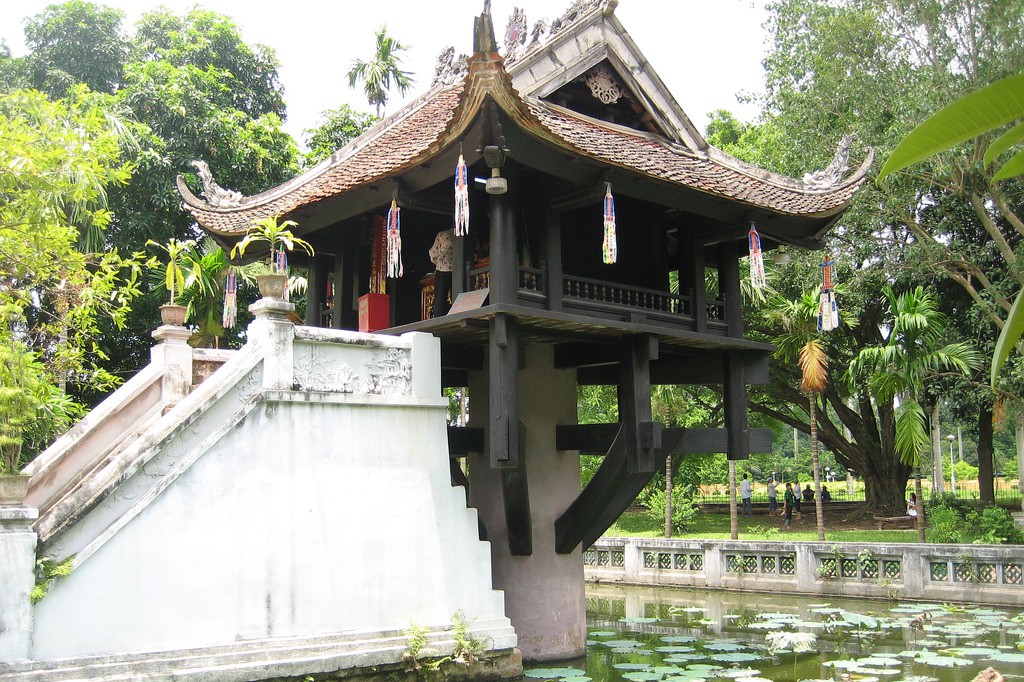 After visiting the fascinating places in Hanoi. You can have meals at Duong Restaurant, one of the Hanoi restaurants which are highly appreciated by diners on Tripadvisor.
Book a table now
Reserve Now