The event Michelin announced the list of Vietnamese culinary establishments that entered the Michelin Guide 2023, which is of great interest to many diners, especially those working in the culinary industry. Luckily, Duong Restaurant made this list. Duong's – a restaurant in the 2023 MICHELIN Guide Vietnam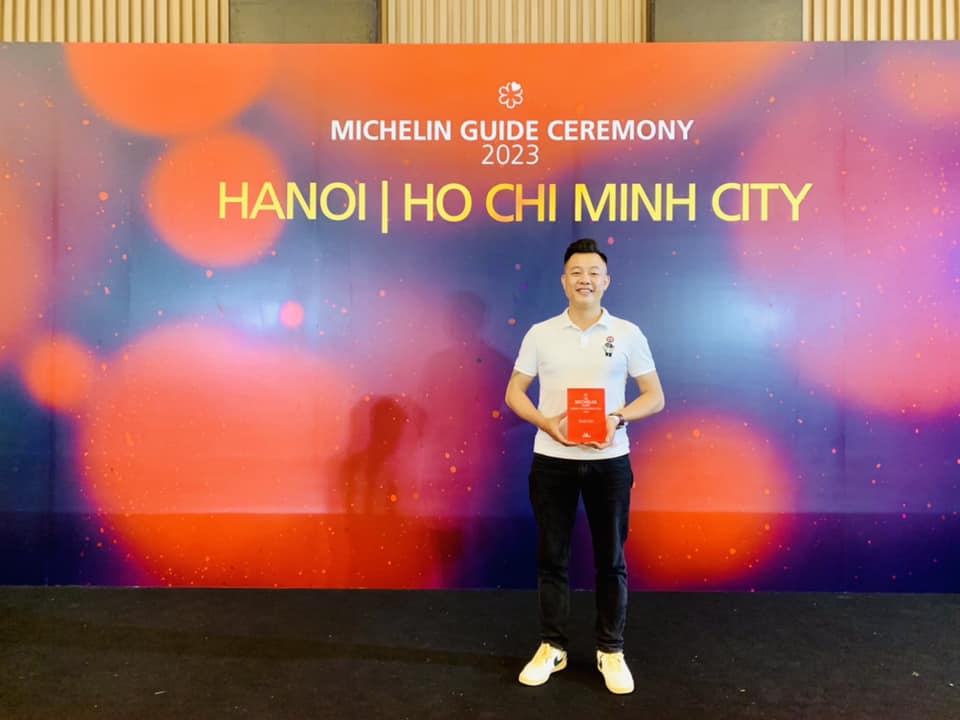 Being recognized by Michelin is both a pride and a pressure for the owner, management team and all restaurant staff in their journey to bring the best experience to diners when visiting Vietnam.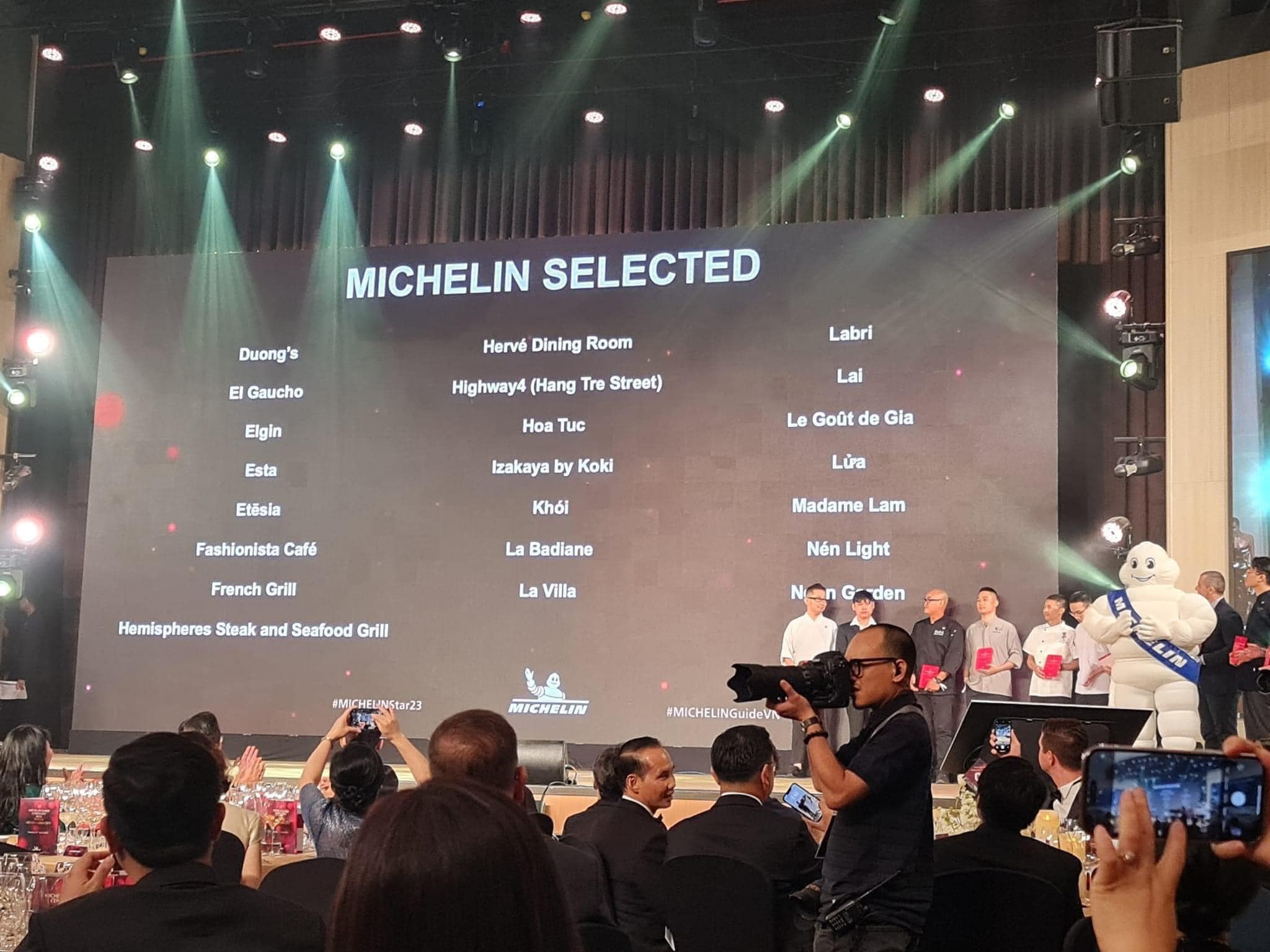 Duong Restaurant is rated by inspectors as a cozy restaurant with comfortable wooden furniture and soft, intimate lighting. The set menu is suitable for smaller parties, while the a la carte offers a larger selection of dishes from Hanoi. The traditional La Vong-style grilled fish is an eye-catching dish, while the beef soup features a clear broth with layers of spices. The chef also offers cooking classes.
What is a Michelin star?
A Michelin star is a prestigious award given to restaurants by the Michelin Guide, which is a renowned guidebook series published by the French tire company Michelin. The Michelin Guide was originally created in 1900 to provide information and recommendations to motorists in France, including hotels, restaurants, and other services.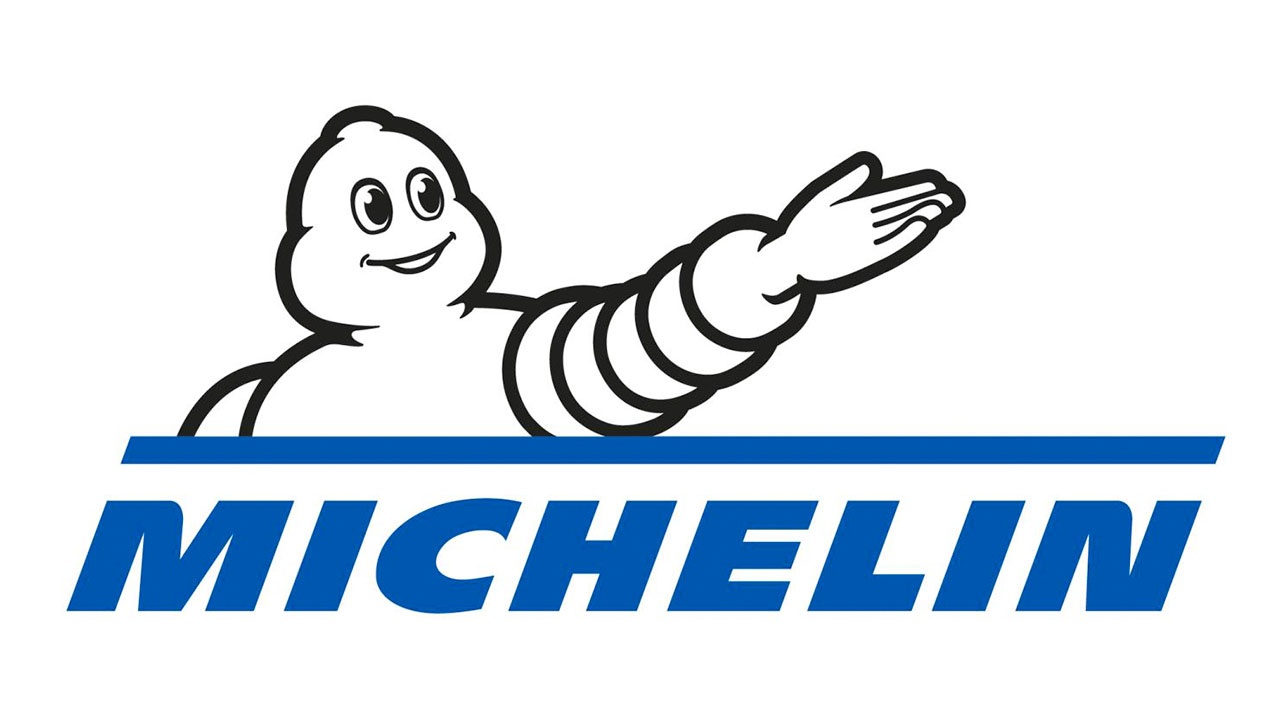 Restaurants are awarded Michelin stars based on the quality of their cuisine, creativity, skillful preparation, and overall dining experience. The Michelin Guide uses anonymous inspectors who visit and review restaurants to determine the number of stars a restaurant deserves. The inspectors evaluate various aspects such as the quality of ingredients, mastery of flavor and cooking techniques, consistency, and the restaurant's attention to detail.
Here's what each star signifies:
One Michelin Star: A restaurant with one Michelin star is considered to be very good in its category. It represents high-quality cooking, distinct flavors, and skillful preparation. Earning a single star is a significant achievement for a restaurant.
Two Michelin Stars: A restaurant with two Michelin stars indicates excellent cuisine that is worth a detour. It represents refined techniques, exceptional ingredients, and a heightened level of creativity and consistency.
Three Michelin Stars: The highest honor is bestowed upon restaurants that receive three Michelin stars. Such restaurants are considered to offer exceptional cuisine that is worth a special journey. They provide a unique dining experience characterized by flawless cooking, exceptional flavors, artistic presentation, and impeccable service.
Michelin stars have become an internationally recognized symbol of culinary excellence and are highly coveted by chefs and restaurants worldwide. They can greatly impact a restaurant's reputation, attracting discerning diners and often leading to increased reservations and prestige within the culinary industry.
Michelin star history
The history of Michelin stars dates back to the early 20th century. Here are the key milestones and a brief overview of the history of Michelin stars:
Origins of the Michelin Guide: The Michelin Guide was first published in 1900 by the Michelin tire company as a free guidebook for motorists in France. It provided useful information on travel routes, accommodations, and places to eat. The guide aimed to promote travel and, in turn, increase the demand for cars and tires.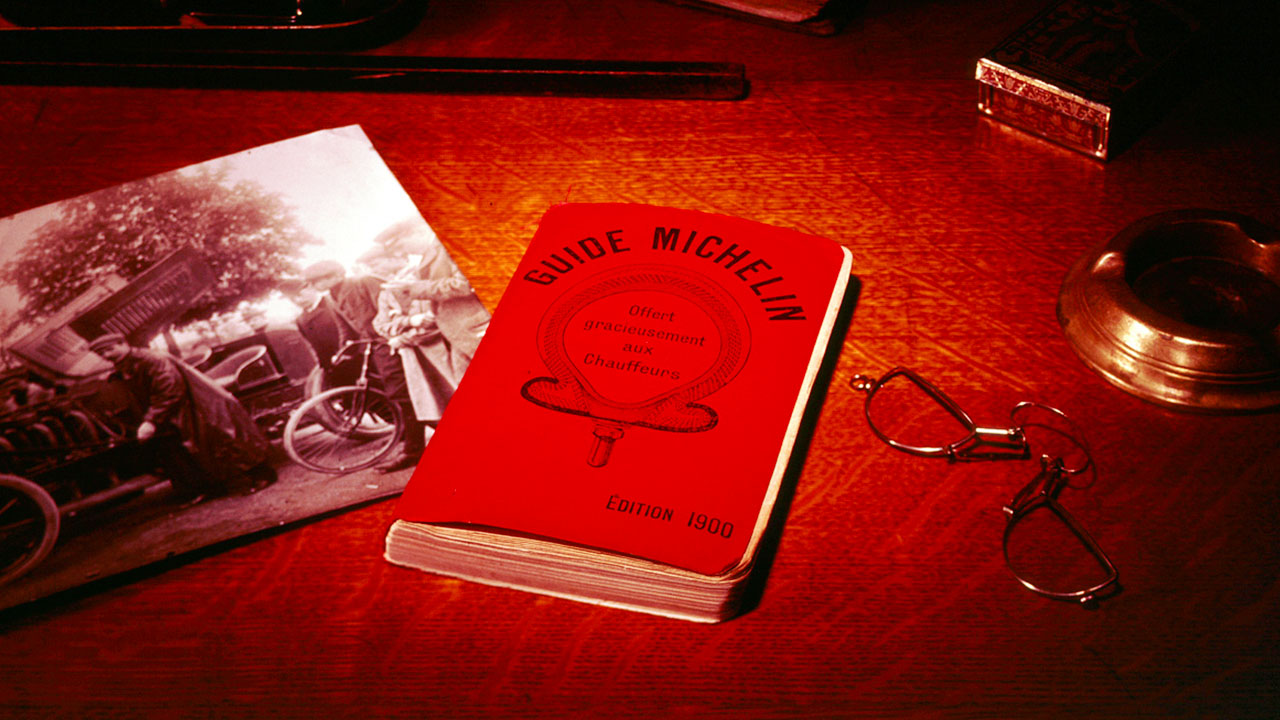 Introduction of Star Ratings: In 1926, the Michelin Guide introduced a star rating system as a way to recognize exceptional restaurants. Initially, the guide awarded a single star to restaurants of notable quality.
Addition of Multiple Stars: In 1931, the Michelin Guide expanded the star rating system by introducing a two-star rating to acknowledge restaurants with higher levels of culinary excellence.
Three-Star System: The three-star system was introduced in 1933 to honor restaurants offering an extraordinary dining experience. Initially, only French restaurants were eligible for three stars.
Expansion to International Locations: Over the years, the Michelin Guide expanded its coverage beyond France and started reviewing restaurants in other countries. Michelin star ratings were introduced for restaurants in various parts of Europe, including the United Kingdom, Italy, Spain, and other countries.
Global Recognition: The Michelin Guide gained international recognition and became a trusted authority in the culinary world. Restaurants worldwide began aspiring to earn Michelin stars as a mark of prestige and culinary excellence.
Evolving Criteria: The criteria for awarding Michelin stars have evolved over time. Initially, the focus was primarily on the quality of cuisine. However, the evaluation process has since expanded to consider factors such as creativity, presentation, consistency, use of quality ingredients, mastery of culinary techniques, and overall dining experience.
Rising Influence: Michelin stars have become highly influential in the restaurant industry. The awarding or removal of stars can significantly impact a restaurant's reputation and success. Many chefs and restaurant owners strive to achieve Michelin star recognition and work tirelessly to maintain or improve their ratings.
Today, the Michelin Guide continues to be published annually, covering numerous cities and regions across the globe. It serves as a trusted resource for food enthusiasts seeking exceptional dining experiences and remains a symbol of culinary excellence.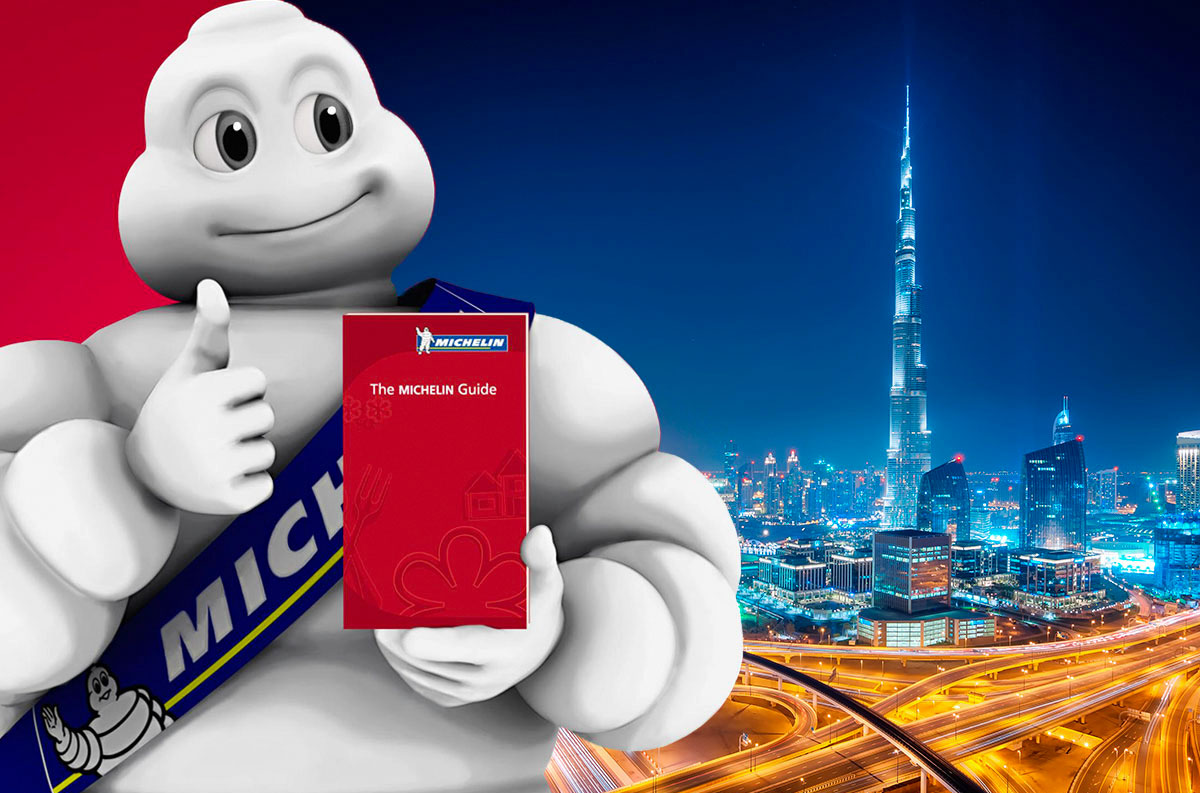 Michelin star criteria
The criteria for awarding Michelin stars are not publicly disclosed in great detail by the Michelin Guide. However, based on available information and industry knowledge, several factors are considered when evaluating restaurants for Michelin stars. These factors include:
Quality of Ingredients: Michelin inspectors assess the quality and sourcing of ingredients used in the restaurant's dishes. Fresh, seasonal, and high-quality ingredients are valued.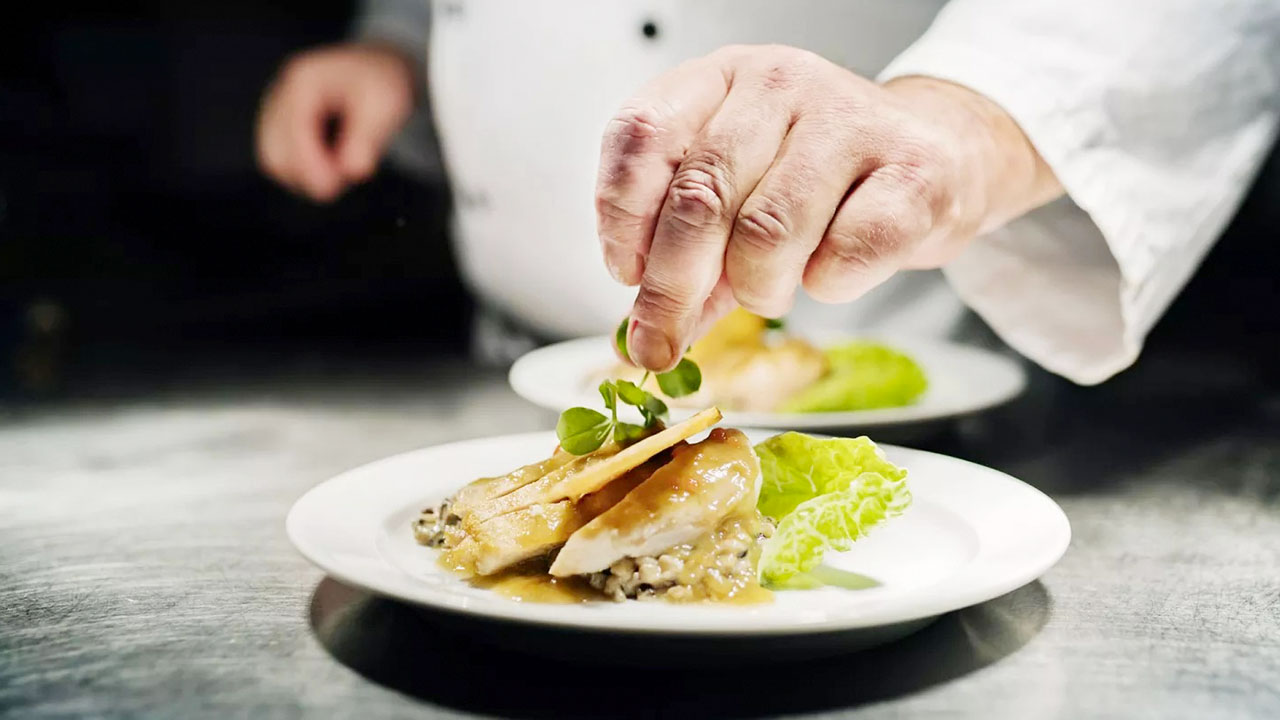 Culinary Techniques and Skill: The mastery of culinary techniques, such as cooking methods, flavor combinations, and presentation, is evaluated. The level of skill and execution in preparing and presenting dishes is crucial.
Consistency: Michelin inspectors visit a restaurant multiple times to assess its consistency. The ability to maintain high standards in every aspect of the dining experience is important, including the taste, presentation, and service.
Flavors and Taste: The flavors and taste of the dishes are carefully evaluated. The use of ingredients to create harmonious and balanced flavors is essential.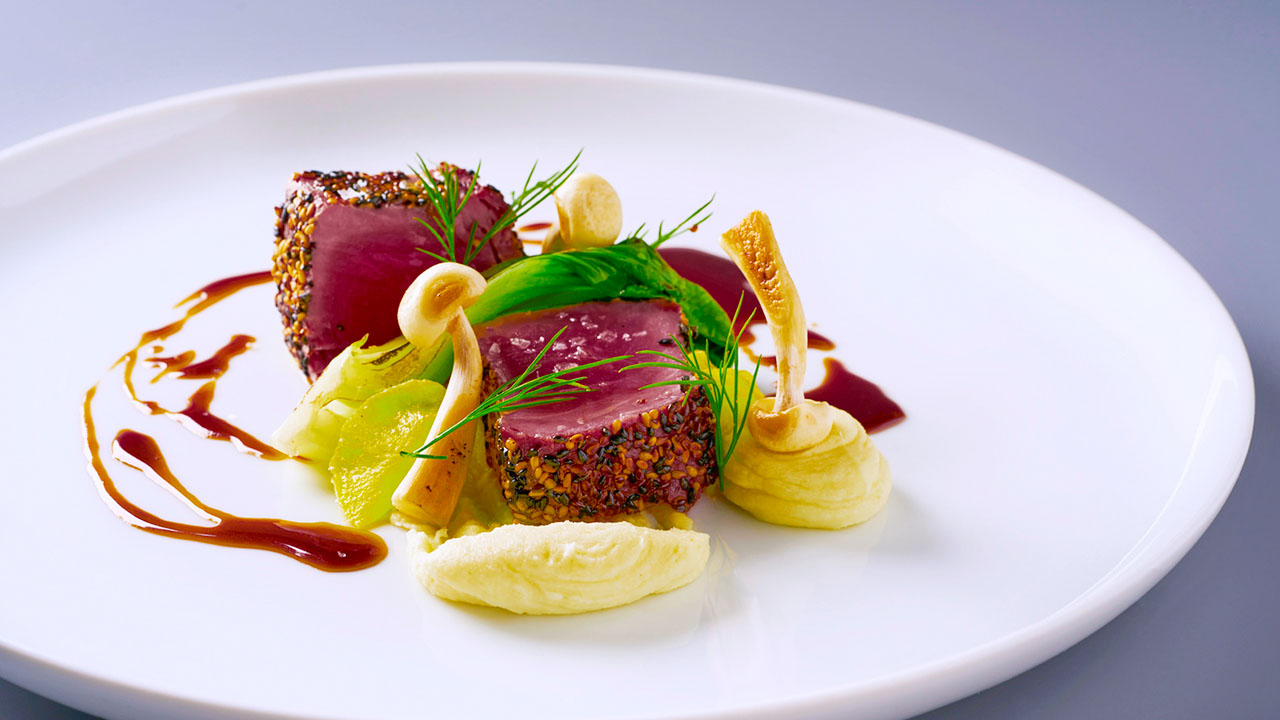 Creativity and Innovation: Michelin values creativity and innovation in culinary creations. Restaurants that demonstrate originality and push boundaries in their cuisine may receive higher recognition.
Value for Money: While not the sole determining factor, the Michelin Guide considers the value for money offered by a restaurant. This assessment takes into account the quality of the dining experience in relation to the price.
Consistent Chef Presence: The presence and involvement of the head chef in the kitchen are crucial. A consistent chef presence ensures that the restaurant maintains its quality and standards over time.
Overall Dining Experience: The overall experience, including the ambiance, service, attention to detail, and the ability to provide a memorable dining experience, is considered when awarding Michelin stars.
It is important to note that the Michelin Guide's evaluation process is conducted anonymously, with inspectors visiting restaurants unannounced. The exact methodology and weighting of these criteria may vary slightly between regions and over time, as the Michelin Guide continuously adapts its assessment process to reflect evolving dining trends and expectations.